COVID-19 UPDATED INFO
Re-Open on Wednesday, October 13, 2020 at regular hours.

We are implementing changes to facilitate social distancing. Please remain patient as we try to make this as convenient as possible while still doing our part to keep everyone safe.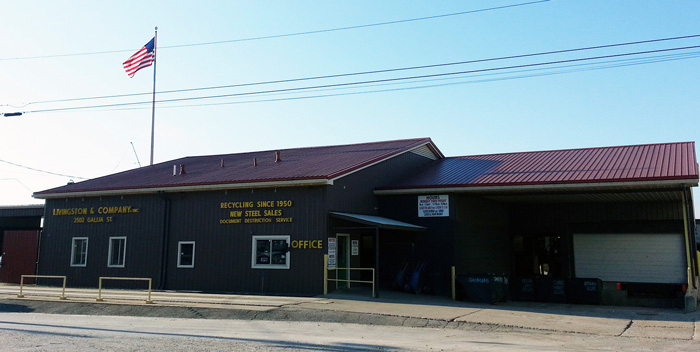 Livingston and Co., Inc. is a family owned and operated business that has been recycling since 1950.
We also have a New Steel & Trailer Parts Sales division, and we offer a Document Destruction service.
HOURS OF OPERATION
8:00am - 12:00pm
Closed for Lunch! 12:00 - 12:45
12:45pm - 4:00pm
Closed Saturday & Sunday